How To Create An Unforgettable Clinic Video
April 3rd, 2014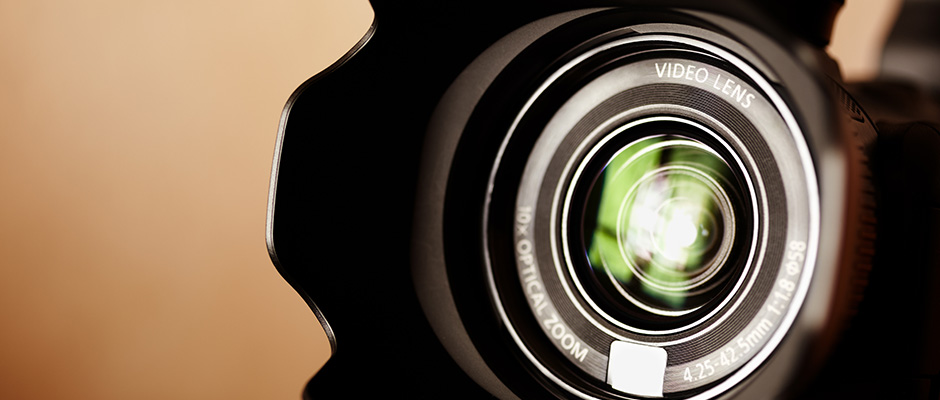 Marketing videos to your patients is a great way to enhance your practice and draw new patients to your website. They are fantastic at showing off your beautiful clinic and allowing you to talk directly to your audience in a way a written article can't.
But where would you begin? How could you create a fuss-free but slick and professional marketing video for your aesthetic practice?
Here is some help in getting started and harnessing the power of online video marketing today.
You can create customised video tailored to your aesthetic or cosmetic surgery practice. It should form a part of an integrated marketing plan and tie into other areas such as your social media (Facebook) and printed material.
What do you include?
Providing new and existing patients with videos of helpful tips and information is a great way to demonstrate your expertise and help patients to develop a familiar and comforting relationship with you as their doctor.
You can explain what you do, what the ethos of your practice is and convey a warm and personable attitude to let potential patients see that they are in safe and skilled hands.
You can address the fears new patients have and break-down the barriers to them having an aesthetic procedure with you. They are a great way to provide them with helpful information while selling your patient services.
Other benefits
The internet is a great resource for people to research the procedures they are thinking of having. Therefore if your clinic appears on the first page of a search engine, such as Google, they are likely to click on your website to find out more. But how do you beat the competition and appear on this crucial first page?
Google says that video content is likely to earn you a top Google ranking and move higher on the search results than clinics without video.
Eight Reason To Have Video To Promote Your Clinic
Increase your ability to convert website visitors to new patients.
Reach a wider range of patients with your online videos.
Use your videos to target specific types of patients for your practice.
Turn your website into an interesting, patient-focused information site.
Increase your recognition and the loyalty of your patients by providing helpful tips and information.
Convince prospective patients of your knowledge and skills via video demonstrations.
Online videos will help you get top ranking for keywords related to your practice.
Online videos cost less than any other form of media and are an effective way to market your services.
Get in touch today to find out how Handi Media can help create winning marketing videos for your clinic