Dentists Need Clinic Videos Too!
May 15th, 2014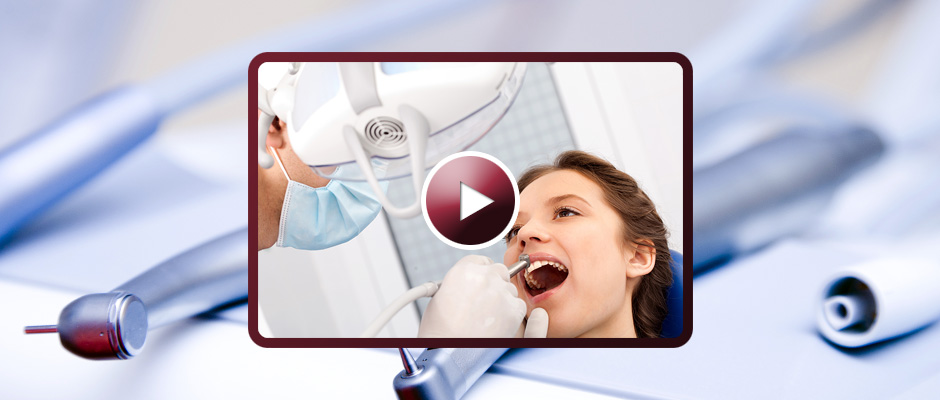 Aesthetic clinics, cosmetic surgeons and the larger chains of elective surgery clinics are very good at promoting themselves. They have developed a highly sophisticated way to market their services through the power of video. What can a dentist learn from them? And would the same tactics work?
Non invasive treatments such as dermal fillers, body contouring and anti wrinkle injections are highly profitable and increasing in demand from the consumer. Clinics and practitioners operating in this area are certainly making money – but there are also many who struggle. The industry is a highly competitive market where the gains can be big and the losses can be bigger.
Technology moves forward at a fast pace and those unable to keep up and keep their clients interested in the latest ways to stay looking young often fall behind.
These clinics have harnessed the power of video, YouTube and in-house clinic video to help effectively market themselves. The successful ones manage to convey to potential clients their professionalism, their skill and their 'bedside manner' in such a way that they enthuse the viewer to enquire about a treatment.
So do dentists need video too? Of course! Video can help dentists show-off their clinics – not just the treatments they offer, but their waiting rooms, their fantastic staff, their technology and also happy and satisfied patients.
A video of your dental practice can be played on a TV screen in your waiting room, uploaded on YouTube for people to watch at home, and sent out to your marketing lists. People will see that they have nothing to be afraid of and hear from happy patients who have had the treatment they are interested in. Of course, you can also sell yourself and your skills!
Here are some ideas of videos you can create
Intro Video – Tell your audience what your clinic specialises in, discuss various dental processes and placed on your homepage on your website.
Short Movie – Do you have something on your mind that you find interesting? Maybe you want to follow a patient journey? Patients will love watching it while waiting for their appointment.
Shoutout Videos – Make a shoutout video to announce your clinic's upcoming promotions and discounts.
Testimonial Video – Ask your patients to say something about their experience in your dental clinic. Once you have a testimonial video, future patients will be assured that your clinic is one of the best.
Behind the Scene Videos – Everyone wants to know or see how everything started in your clinic. You can make Behind the Scenes Videos that will show how you did a particular procedure.
HandiMedia can get you started on your video project. We are specialise in clinic videos and are one of the few production companies who are networked in the aesthetic and dental industry.
Examples of successful dental videos we have created
Welcome Videos
Virtual Tours
Education Videos
Patient Testimonials
Consultation Process
Get in touch today to find out how Handi Media can help create winning dental videos for your clinic