Mystery Shopping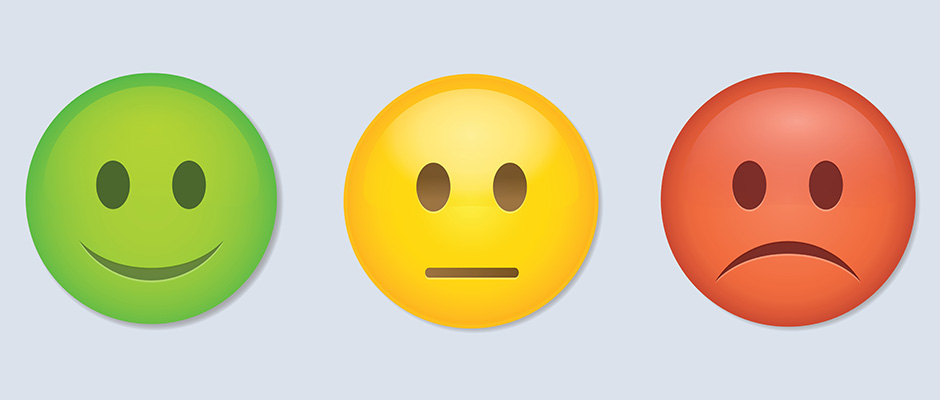 Research is key to making sure your customer satisfaction is at the highest level. Knowing from an impartial view that your customers are happy and receiving the best possible service from your staff is crucial to the success of your business.
Our mystery shopping assessment informs you about the following areas of your business:
Call handling skills
Staff knowledge around products and services
Customer service
Consultation process
Marketing and promotion of services online and offline
This allows your practice to understand where improvements are needed and where training is required.