Print Design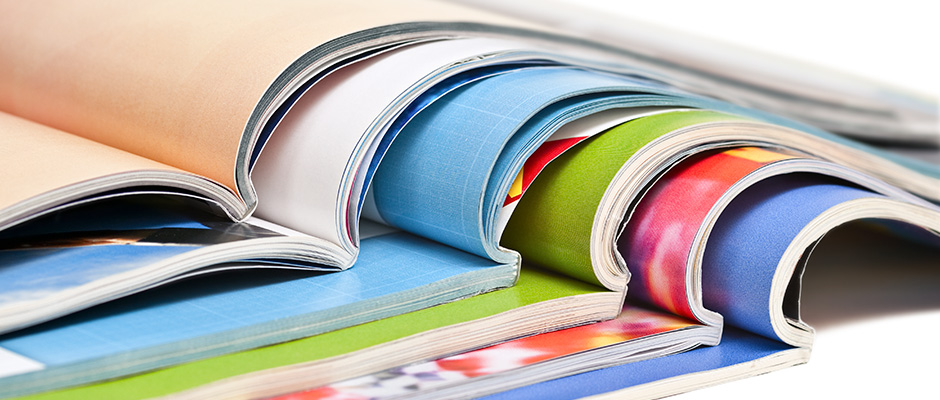 Many of our clients choose us to handle every aspect of their print work. We can take care of initial concepts, design, printing, finishing and delivery. Whatever the concept we will add a modern twist to a traditional recipe. We recognise that print will be a significant part of any marketing strategy so here at Handi Media we realise the importance of print quality and cost control to suit any sized budget. All of our projects are delivered to the highest possible quality, delivered on time and more importantly within budget.Your account manager will remain your only point of contact to make sure every print project is handled professionally from start to finish.
Newspaper/Magazine Advertisements
Brochures
Catalogues
Direct Mail
Signage (Vehicle Wraps, Billboards, Trade Booth Design, Building Signs, Posters)
Stationary Kits
Sales/Media/Promotional Kits and Products
Marketing Collateral
Branding Identity & Logo Design
Media Planning
Outdoor Media
As the digital race continues to advance, it leaves us embracing a whole new world for digital media. Print is still an essential marketing strategy needed for every business and getting a print job right makes a huge difference to how your customers see you, your products and services. Whether it's a brochure, magazine advertisement, leaflet or promotional material aimed for marketing planning we have a team of experts ready to put their creative stamp into producing something original, coupled with innovative designs ensuring visually stunning concepts with that jump out of the page attitude!