Video Production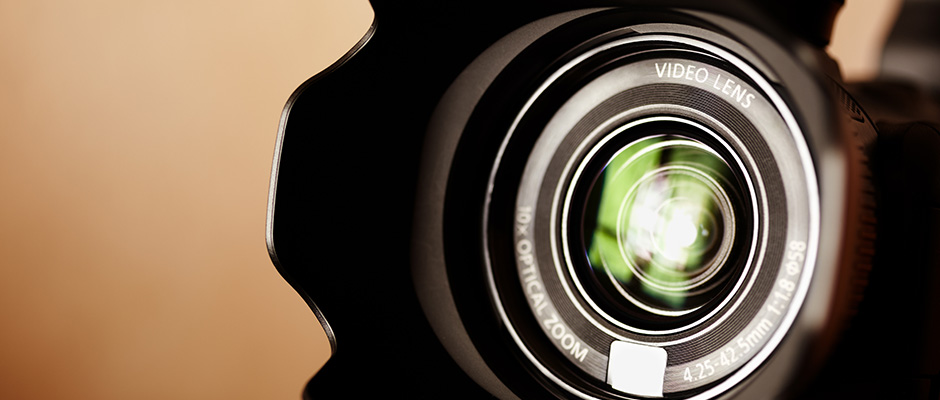 Why Video?
Gives your brand a personality that your customers can relate to
Over 70% of people would rather watch a video that read text on a page
Increase your patient enquiries by up to 80% online
Cross sell your services with an engaging waiting room DVD
As we know – a 'picture says a thousand words', so it's interesting to think about the positive benefits that a promotional video/short film or commercial could do for your business. The need for effective visual communication is more important than ever and a powerful way to engage your audience. Whether you're looking for new and exciting sales opportunities, commercial awareness of your product or even a high impact way to drive home your point at a company conference, the best treatment of your images will make all the difference.
Even with all the other elements of your branding and communications firmly in place a promotional video could be the 'icing on the cake' providing your potential customers with an insight into what sets you apart from the crowd. Whatever your budget, we'll work closely with you to deliver top quality, broadcast standard results that communicate exactly the right message every time.
We can incorporate animation and motion graphics to enhance video content and help you to deliver your message more effectively with dynamism and creativity to ensure results. Plus, if used effectively on your website – add a new dimension to your online presence.
As a full-service creative agency, we offer storyboarding, scripting – as well as direction, camera, sound and editing facilities – enabling us deliver finished films that always have that elusive 'wow factor'.
Our top 5 successful practice videos
Welcome Videos
Demonstrate the personality of your brand. Give potential customers confidence by letting them meet their specialist. Showcase how professional and approachable your company is.
Virtual Tours
Demonstrate the professionalism of your company and the cleanliness of your facilities.
Education Videos
Educate consumers about the popular treatments you offer in your practice.
Patient Testimonials
Consumers want to hear patient stories and see before and after photos.
Consultation Process
One of the biggest fears for patients is what will be asked in the consultation process. Role playing this process has proven to give consumers more confidence to call the practice to book that initial consultation.
For more information on our video production services please see our sister website Handi Productions.
Examples of our work
Welcome Videos:
Virtual Tours:
Education Videos:
Patient Testimonials:
Consultation Process: