How Video Marketing Can Bring In More Customers
May 2nd, 2014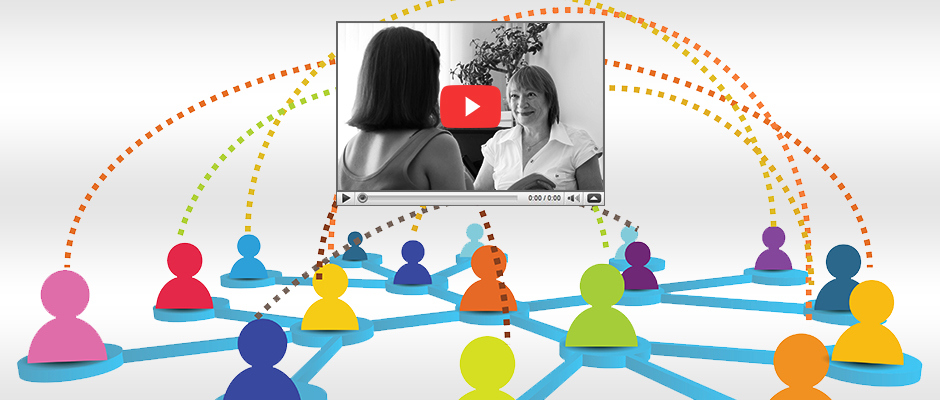 It's challenging to make your mark in the aesthetic world. Competition is fierce, prices are continually squeezed and the 'next big trend' can ruin your current offerings. To make your mark in the aesthetic world you need to keep your eyes open for all opportunities.
One such opportunity is video marketing. It can provide your business with a winning approach by cheaply and effectively showing potential customers what you offer, how well you offer it and in letting them know you can be trusted.
As you create content for video marketing purposes, try not to obsess about production values – you don't need to spend thousands of pounds on a clip to rival Hollywood. In fact, some of the more basic videos actually work better in reassuring your potential customers that you are down-to-earth and 'gimmick-free'.
Good content is important, but it is only useful if people know it exists. To maximise your chances of people watching you should keep your messages clear. It is easy to veer off topic when you have not prepared properly and when you feel like you need to show-off everything you offer. Develop an outline of your video before you start shooting it and decide what you are going to portray as your unique selling point.
Don't do everything yourself. It can be difficult to come up with interesting ideas and angles for ongoing video marketing so ask friends and co-workers for thoughts. Work with the company you hire to make your video and take their advice.
What you want to achieve is a video which gives potential customers a more personal look at your business. Shoot videos of some behind-the-scenes action at your company, including things that might make viewers chuckle. Many people like seeing the personal end of your services or business.
One of the greatest benefits of video marketing is the ability to interact directly with customers. You can respond to questions in videos instead of in print and this is a very engaging mode of communication that your customers will appreciate. Try it today and see what extra customers you can attract.
Take a look at some examples of winning marketing videos.
Get in touch today to find out how Handi Media can help create winning marketing videos for your clinic